services

available
At Eastern Panel and Paint we appreciate having damage to your car can be incredibly inconvenient. That's why our priority is to ensure we get you back on the road as soon as possible. We use quality products and state of the art equipment to complete every job in the shortest amount of time possible.
Our workshop boasts a wide range of state of the art equipment including: a double prep bay, infra-red heating, Seetal bake ovens, Car-o-Liner chassis straightening machines with computer measuring, wheel aligner, hoists, detail car washing area, mig welders, silicone bronze welders, elektron water cool inverter welders and even computer colour matching.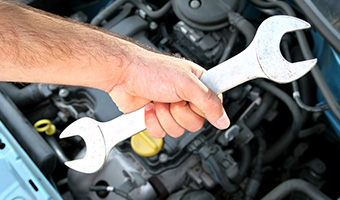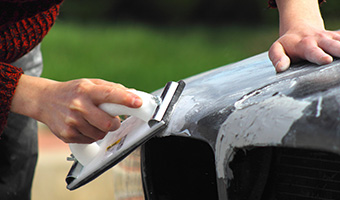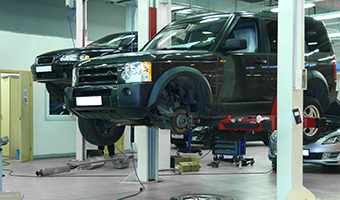 Brakes are a critical safety system of a vehicle. The brake system should be checked at every service. Brake repairs should only be carried out by a qualified mechanic.
Take care of your engine, and your car has a better chance of lasting for the long haul. If you stay on top of your engine maintenance and tend to any engine repairs immediately, your car or truck will last longer.
Maximise your gas mileage and power, and increase the overall life of your vehicle, with regular tune ups. A tune up makes sure that often overlooked systems of your car work correctly and get replaced if needed.
Eastern Panel and Paint can handle all of your auto repair services including: