courtesy
cars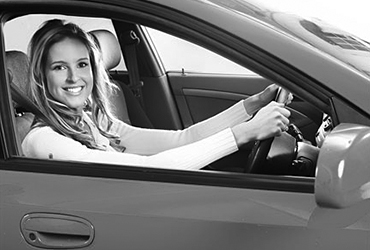 Eastern Panel and Paint have courtesy vehicles availabe. We understand that having a car of the road can be a big inconvenience, so our courtesy vehicles are available free of charge while your car is being repaired.
towing
service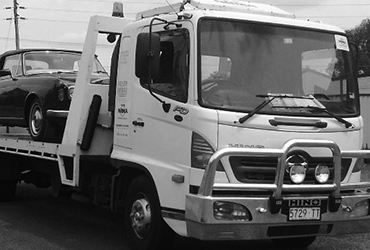 Eastern Panel and Paint don't just fix your car. We provide that extra service, towing cars to and from our workshop, saving our customers time and money. We are a towing agent for many companies including the Tasmanian Police and all insurance companies.
Read more
have you had a car accident?
CALL OUR OFFICE FIRST ON (03) 6244 3222 AND WE WILL HELP YOU SORT IT OUT.

Our 1752 sqm workshop at Mornington is located within 9km from Hobart's CBD – only 10 minutes.

Eastern Panel and Paint will be a one stop shop. Many services that are outsourced by other workshops will be done in house. The facility has a full time qualified mechanic and staff that are licenced to undertake A/C regassing and wheel alignment and wheel balancing. Repair Management systems are in place to enable tracking of a vehicle's progress including parts on order and the repair status of the vehicle.
Eastern Panel and Paint can handle all of your auto repair services including:
Complete auto service
Our newly constructed workshop boasts a wide range of state-of-the-art equipment including a double prep bay, infra-red heating, Seetal bake ovens, Car-o-Liner chassis straightening machines with computer measuring, wheel aligner, hoists, detail car washing area, mig welders, silicone bronze welders, elektron water coolinverter welders and a computer colour matching system.

We offer our services to private, commercial and fleet vehicles and strive to service each customer in a timely manner, to get you back on the road – quickly and safely.
03 6244 3222
115 Mornington Road
Mornington TAS 7018
Quotes are FREE and you don't need to make an appointment – they only take 10 minutes – so come and see us today.